Saturday, 7 September 2013
Posted by

Teek
at 9:40 am
2 comments

Tuesday, 12 February 2013
Welcome to the new/old cottage….
Come in and take a look around but remember to excuse all the mess
Front door.
I really love the lead light on the front door so hopefully we will be able to keep that when we replace the door.
There are four sections to the house.
First section.
On the left is a bedroom
Opposite this bedroom is a sitting room with a fire place.
No, the purple curtains are not staying.
Second section.
On the left another bedroom
Right side of the door
Left side of the door
Wardrobes are staying but not the yellow.
Opposite this bedroom is the Master bedroom, ensuite and walk in robe
Third section
On the left Main Bathroom and separate toilet.
Next still on the left side is the laundry
Opposite the laundry is a study (the blue room).
Into the fourth and last section of the cottage is the Kitchen and family room
Yes peeps that is a LOT of timber.  Not all of it is staying….
As you can see there is a lot of work to happen in this here little cottage and this is only the inside ARGHHHHH
Some of it is DIY and the rest will be contractors.
I will be breaking it down room by room.
Well I am off but I  will leave you with an image of a cupboard that I have been trying to get clean..  Might just have to take it out and throw it away……………
WARNING: not for the faint hearted….
Posted by

Teek
at 12:09 pm
2 comments

Tuesday, 5 February 2013
Well it has been a looooooooong time since I have visited this here old blog.    I not even sure I remember how to blog!!!!!  Lets see how it goes…
We have made a sea (well truth be told a country ) change.  This is a decision that was not taken lightly as we had the girls in a school that we were very happy with and it had been a long time since either E or I had lived somewhere other than the "Burbs".  We were both very used to having everything on our door step and the girls had lived in no other house. 
We knew the town we wanted to live in so the search for a house began..  Nothing was taking our fancy until we come across a cottage in town that was in need of some love.  An extension had been done, so there were the required number of rooms and bathrooms, no shed or garage however (yes E not happy, but that was something that we could rectify).  We went back and forth with our decision, and the vendors accepted another offer.  We sat tight and waited and waited.  The sale fell through and the vendors accepted our offer.  OH NO  this was really all happening.  Doubt about our decision had set in (for me anyway) but there was no turning back..
The race was then on to sell our current house and get settled in our new house for the start of the school year.. 
After a week of cleaning up etc. (thanks Mum for all the help),  We sold our home within 4 days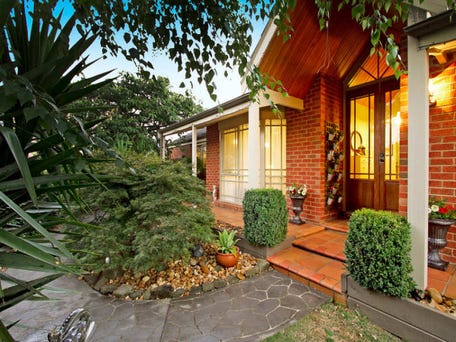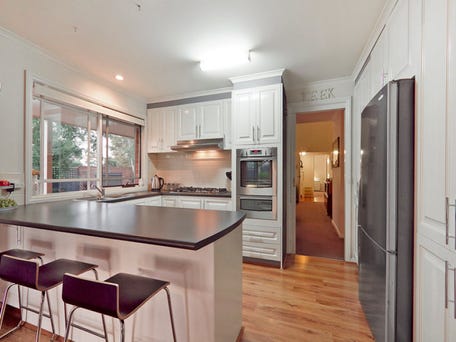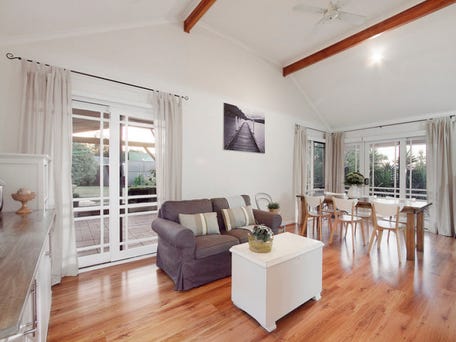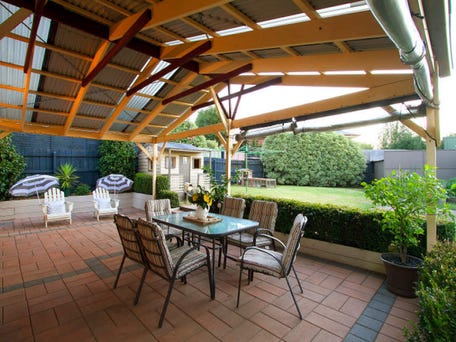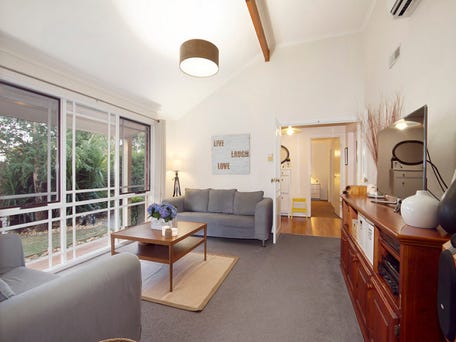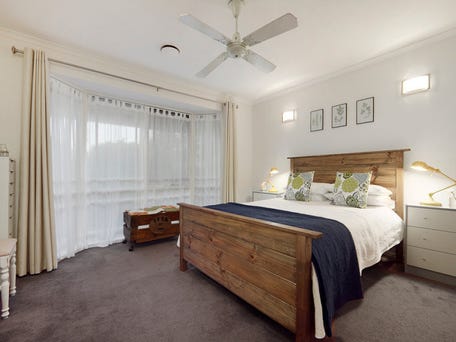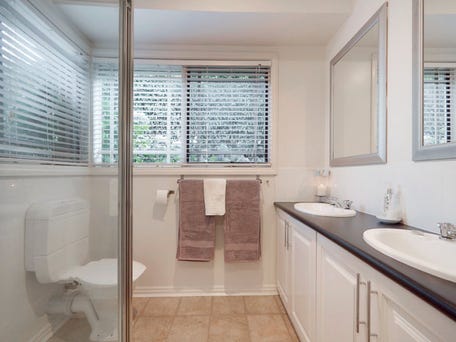 To say we were gob smacked is an understatement.
Well, here we are, in our new (old
) cottage, not completely moved in, but here.  The girls are loving walking to and from school (school is about 200m away) and life is already a lot more relaxed.
I will leave you with a peak of "TEEK Cottage" and hopefully be back soon with some photos of the inside.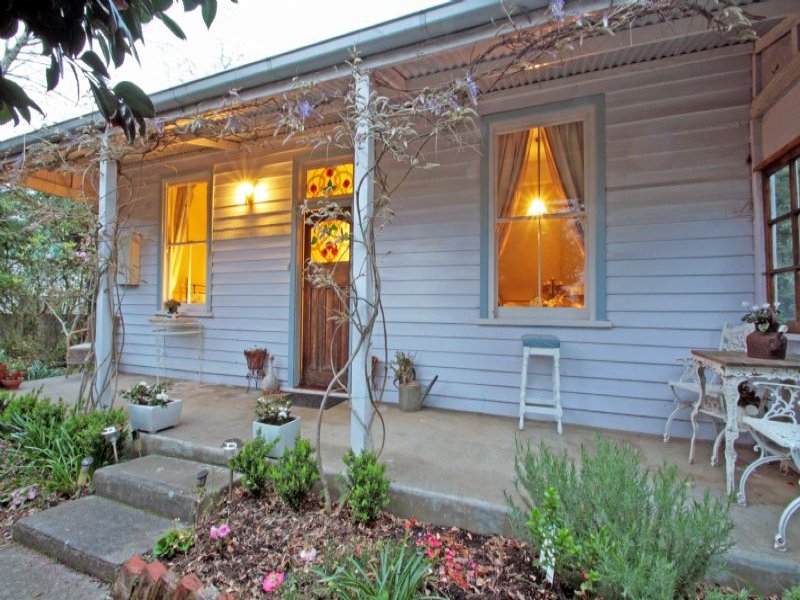 image from realestate.com.au
image from realestate.com.au
Posted by

Teek
at 12:54 pm
1 comments